Events Calendar
Monthly Meeting: Malia Russell--Preparing for the Next Stage
Thursday, February 21, 2019, 06:45pm - 09:00pm

Description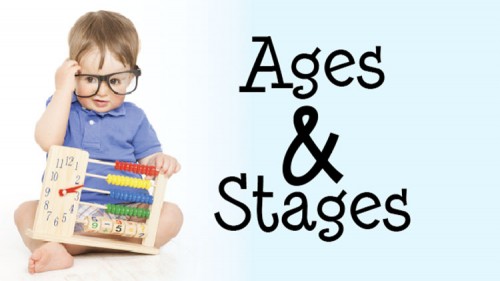 Join us Thursday, February 21st, from 6:45-9:00 p.m. to hear Malia Russell encourage us on preparing our children for the next stage.  This will not just be a meeting for high school parents with students about to embark on their career or college, but a meeting for all parents on how to prepare each child in each stage for the next stage.  Malia and her husband have six children ranging in age from 25 down to 2, and have been homeschooling for 19 years. She lives across the river in Louisville and blogs over at http://www.homemaking911.com.  Every time she has come to speak to our group we have all left encouraged and reminded that we are not alone in this journey. 
Location
Graceland Baptist Apex, 3600 Kamer Miller Rd, New Albany, IN, 47150, US.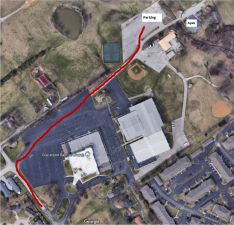 Registration
Registrations are not required.