Events Calendar
Curriculum Show and Tell - Apr 15
Thursday, April 15, 2021, 06:45pm - 09:30pm

Description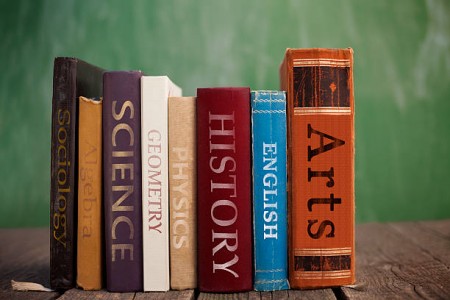 Get out your calendars! It's time for our next meeting. 
Curriculum Show and Tell
Thurs. Apr 15, 2021
6:45 pm
Graceland Baptist Church, Apex Building
3600 Kamer Miller Rd.
New Albany, IN
"Let the one who is taught the word share all good things with the one who teaches." - Gal 6:6
Is there a curriculum you've been wanting to get your hands on? Don't want to shell out the big bucks before being able to leaf through the pages? Is there a curriculum that you are so excited about that you are itching to share it with other moms? This is your meeting!
This meeting will have a roundtable format, allowing lots of conversation and hands-on opportunities to share and explore curriculum options. Simply let us know on the Facebook event page which curriculum you want to see or share.
Location
Graceland Baptist Apex, 3600 Kamer Miller Rd, New Albany, IN, 47150, US.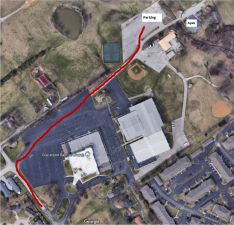 Registration
Registrations are not required.