Events Calendar
Help for Struggling Students (And Their Struggling Moms)
Thursday, January 21, 2021, 06:45pm

Description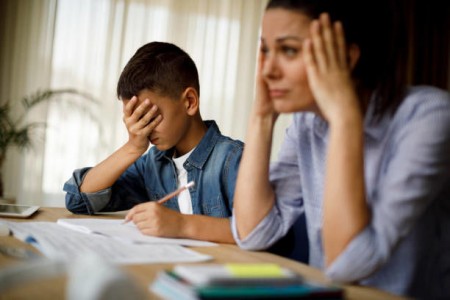 Get out your calendars! It's time for our next monthly meeting!


Help for Struggling Students (And Their Struggling Moms)
Thurs. Jan 21, 2021
6:45 pm
Graceland Baptist Church, Apex Building
3600 Kamer Miller Rd.
New Albany, IN

"Do not fear, I will help you." Isaiah 41:13


This month's meeting will be led by our own Jennifer Brumfield and her guest, education specialist, Buffy Kirkman. 

These ladies are passionate about enabling moms to help those students who learn differently. 

We will be considering the pros and cons of using less conventional curriculums like Marcy Cook math and reading programs designed especially for children with dyslexia. Striving to meet our kids where they are, we will also be learning a card game that will help improve memory. We even get to play! If you RSVP to this email, you will be given a free standard deck of cards. Otherwise, please still pop in and just bring your own deck (or share with someone else). 

We hope to see you all. We will be drawing for door prizes! Get extra chances by reminding a friend or bringing a guest! 

Homeschooling is hard, especially during the winter, right? Let's start the year off by supporting each other!
Location
Graceland Baptist Apex, 3600 Kamer Miller Rd, New Albany, IN, 47150, US.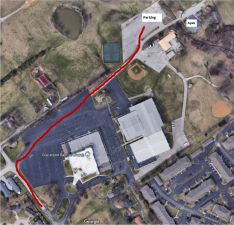 Registration
Registrations are not required.