Events Calendar
Monthly Meeting: Cindy West
Thursday, September 19, 2019, 06:45pm - 09:00pm

Description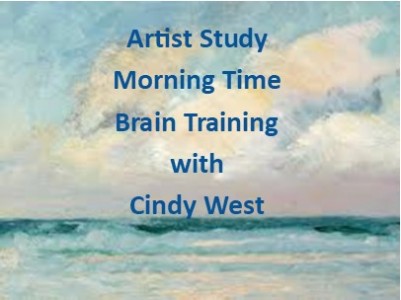 Join us for our special guest speaker at our regular monthly meeting, Thursday, September 19th at 6:45 p.m. to hear from one of our favorite speakers, Cindy West!
She will share with us her inspiration on artist study, morning time, and brain training.  She will include the how, what, and why of these useful home school tools. Cindy is always an engaging speaker who encourages us that we can do what God has called and prepared us to do for our children. 
From her website, www.ourjourneywestward.com :
Homeschool Speaker & Workshop Teacher
My passion is teaching!  I've known since first grade that I would be a teacher – and I'm so very thankful to the Lord for revealing His perfect will for me early on.  With a Master's Degree in elementary education, I found myself teaching in a public school for five short years before coming home to be mom and teacher to my then one-year-old daughter.  How blessed I am twenty years later to say I have been mom and teacher to three wonderful children!  I wouldn't trade our days together for any amount of money!
God continues to burn in my heart a desire to teach others as well as my own children.  Encouraging parents in homeschooling is truly one of my favorite things to do.  I absolutely love sharing from my heart and experience with others.
My Professional Bio
At Our Journey Westward, I have written for more than twelve years about creative homeschooling. I have also authored and published the popular NaturExplorers series, Homeschooling Gifted Kids: A Practical Guide to Educate and Motivate Advanced Learners, a grammar curriculum for third and fourth graders based on living literature, a how-to book for living math, and a step-by-step book for homeschooling in the Charlotte Mason style, among other books.
Additionally, I'm an educational consultant who presents professional development workshops for the Center for Economics Education program at Eastern Kentucky University.
See you there!
Location
Graceland Baptist Apex, 3600 Kamer Miller Rd, New Albany, IN, 47150, US.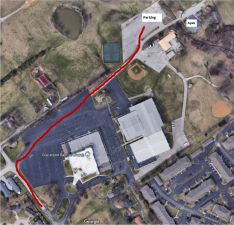 Registration
Registrations are not required.