Events Calendar
Monthly meeting: Home management and recipes
Thursday, September 20, 2018, 06:45pm - 09:00pm

Description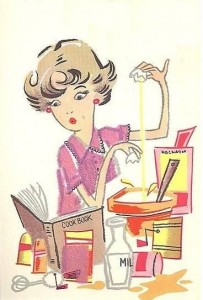 Join us for our September monthly meeting, Thursday, September 20th from 6:45 p.m. till 9:00 p.m. in the Apex building of Graceland Baptist Church.
The theme for this month's meeting will be another "round table" discussion on home management and recipe sharing! 
We will begin by asking you to bring some of your favorite quick and easy recipes for breakfasts, lunches, dinners, snacks, etc.  What are your go-to recipes for those days you have a field trip planned?  Which recipes do you lean on for those mornings you have appointments or need to get up earlier than normal?  What is your husband's favorite last-minute meal that you can pull off on your craziest day?  What are some of the shortcuts you use regularly?  Please bring a typed copy of your favorite recipe (or recipes) and Laura will collect and compile them and share them via our forum and Facebook page.  If you want to bring a sample of one of your favorite home school day friendly recipes to sample, even better! (please remember to keep samples nut free.)
We will also discuss tips and tricks for maintaining the home while living in it and instructing our children all day, every day.  So bring your ideas about cleaning short-cuts, chore charts, cleaning schedules, etc.
Let's encourage each other that God has called us to be the caretakers of our homes AND children at the same time and glorify God in doing so well!!
Location
Graceland Baptist Apex, 3600 Kamer Miller Rd, New Albany, IN, 47150, US.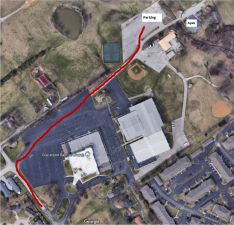 Registration
Registrations are not required.