Events Calendar
October Meeting - Soup and Share
Thursday, October 20, 2022, 06:45pm

Description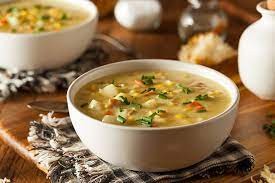 Soup and Share - Show and Tell time!
Thursday, October 20, 2022
6:45 pm
Graceland Baptist Church, Apex Building
3600 Kamer Miller Rd.
New Albany, IN
"Therefore encourage one another and build one another up, just as you are doing." 1 Thessalonians 5:11
Soup and Share- Show and Tell time! Show your favorite curriculums and tell what is or isn't 
working in your school year so far. We'll share our favorite soups and snacks as
we share our favorite struggles and successes.
Now that it is finally fall and we have been in the full swing of school routines for a while, let's enjoy some warm soups and encourage each other in our homeschool journey. Bring a soup to share or some bread or crackers to go with the soup.
Children are welcome to bring a quiet activity that they can do while seated with you.
Location
Graceland Baptist Apex, 3600 Kamer Miller Rd, New Albany, IN, 47150, US.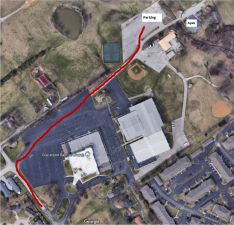 Registration
Registrations are not required.