Events Calendar
"Hop into Spring" Tea Party!
Thursday, April 21, 2022, 06:45pm

Description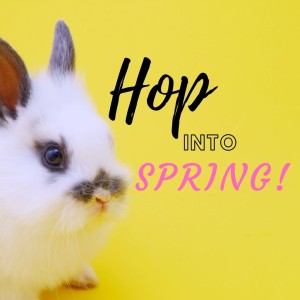 Hop into Spring with us!
We're hopping into spring with a tea party for moms and kids!
On one side of the room will be a fun kids' setup with snack and activity tables. On the other side will be a lovely spring tea for moms.
Please bring a spring treat such as finger foods, salads (pasta, fruit, or veggie), mini desserts, cookies, etc. to share with your fellow moms and your teacup! We will also have a curriculum show and tell. Moms can bring their favorite school stuff (or even the things that didn't work) to show and tell. Kids' snacks will be provided, but please bring a spill-proof cup for any little ones.
Registration is not required, but would really help us plan how many snacks we need to buy! Here's the Google sign-up link: https://forms.gle/M7H6wur3eCYuYX5r7
Location: The Apex Building of Graceland Church, 3600 Kamer Miller Rd. New Albany, IN 47150
Date & Time: Thursday, April 21, 2022, at 6:45 P.M.
Location
Graceland Baptist Apex, 3600 Kamer Miller Rd, New Albany, IN, 47150, US.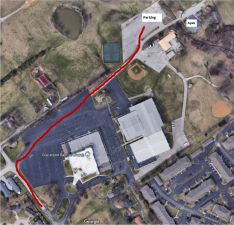 Registration
Registrations are not required.