Events Calendar
Using Google Classrooms and Drive in your Homeschool + Transcript Help!
Thursday, March 17, 2022, 06:45pm

Description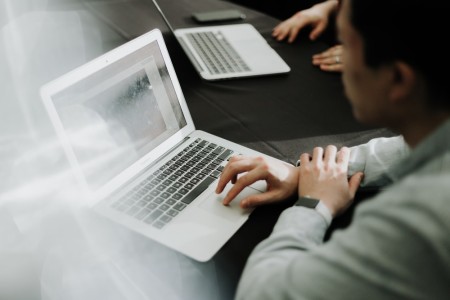 For this meeting, we'll be showing you how Google Classrooms and Drive can simplify record keeping and communication within your homeschool. We will also see how these tools can tie in with your transcript creation.
While not required for participation, feel free to bring your laptop or tablet if you'd like to practice while we learn. 
Children are welcome to attend and engage in quiet activities during the meeting. We recommend that they bring fun, but quiet, games or activities from home.
We will have coffee available. If you'd like, bring a snack to share!
Location
Graceland Baptist Apex, 3600 Kamer Miller Rd, New Albany, IN, 47150, US.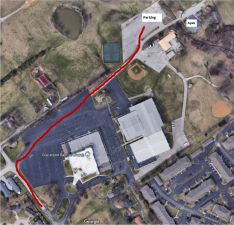 Registration
Registrations are not required.